Boxcars Pub & Grub
108 Allen Street
Clinton, WI 53525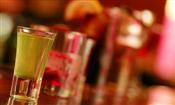 Home
Boxcars Pub & Grub: Location
Boxcars Pub & Grub is located in Clinton WI. Clinton is part of Rock County. Rock County county is listed with a population of 152307 people. The county seat in Rock County county is Janesville.
Where is Boxcars Pub & Grub in Clinton WI?
108 Allen Street
Clinton, WI 53525
If you would like to contact Boxcars Pub & Grub, please call (608) 676-1149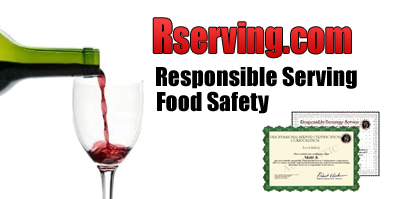 Rserving.com
Earn all your Responsible Serving, Hospitality, & Food Safety Certificates from Rserving.com, Professional Server Certification Corp.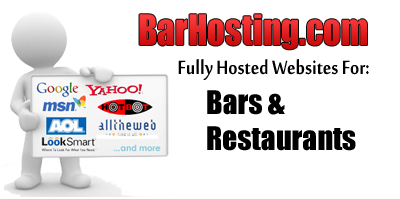 BarHosting.com
Host your bar or restaurant website with BarHosting.com and help your customers find you with Facebook, Twitter, MySpace, & More!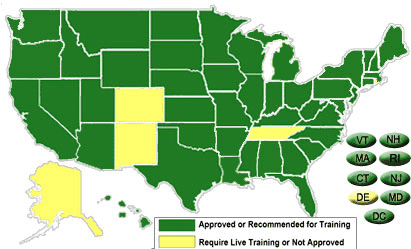 Rserving.com
Responsible Serving of Alcohol information for WI from Rserving.com.
(Clicking the map will take you to your state)
---
Web Posts
Pam & Tim Carrico:
01-01-2012 8:48pm
Our fav bar & place to eat close to us - we are Packer fans and live right over IL border so this is our place to go to watch the games and eat -great staff, owner Tim makes it a fun place with raffles during the Packer games. So much fun and very very friendly. Check em out!
Paul Witt:
05-07-2011 8:49pm
Thanks I had a great time sat. 5/7 I well be back Paul
MIchelle Turek-Davis:
02-25-2011 9:47am
Would like to see an online ordering page or menu. Love the bar...but most people can get to their phones and order ahead....
Jon H.:
12-21-2009 3:53pm
Really liked this bar when we tried it last weekend! Great food!